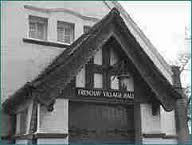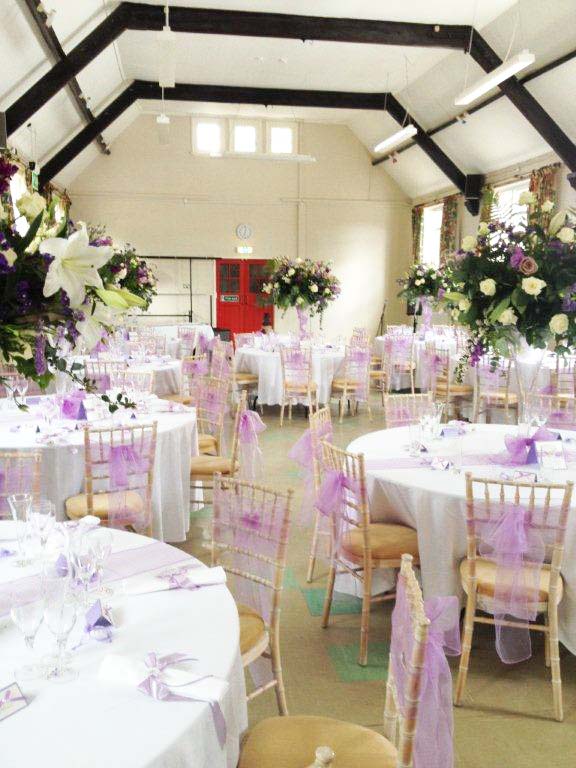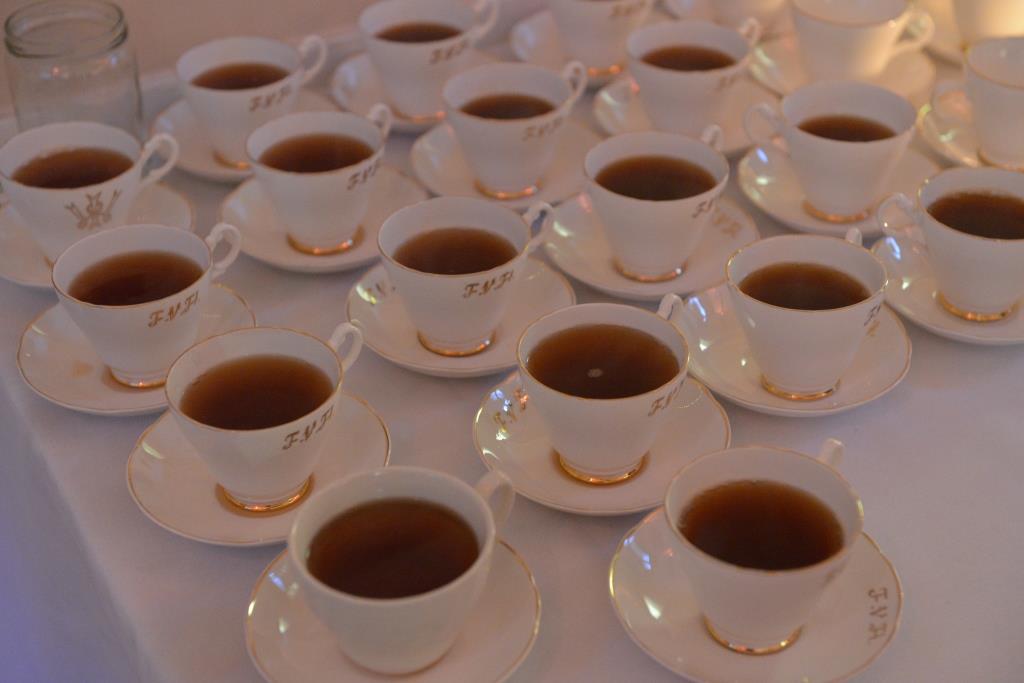 Our Village Hall is situated on the edge of South Gloucestershire, on the northern fringe of Bristol. The hall's facilities are primarily available for use by community groups and local people at minimal charge. We also welcome local businesses (and those from further afield) to inquire about use of the hall as a venue. The hall is managed by a committee of volunteers and is run as a registered charity, for the good of the local community, not for profit.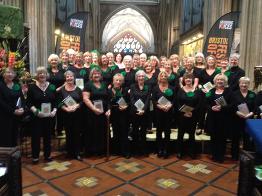 Serving the local community for over 100 years the hall is managed and maintained by volunteers who freely put their time to ensuring that the hall and its facilities are kept up to date to satisfy modern requirements and meet the wide needs of the different users.
These include
Meetings for Clubs and Organisations
Sport & Leisure activities
Weddings
Private & Community Parties
Fund Raising events
Educational Classes and the Arts
Meeting and Conference rooms for Business and other organisations
etc.